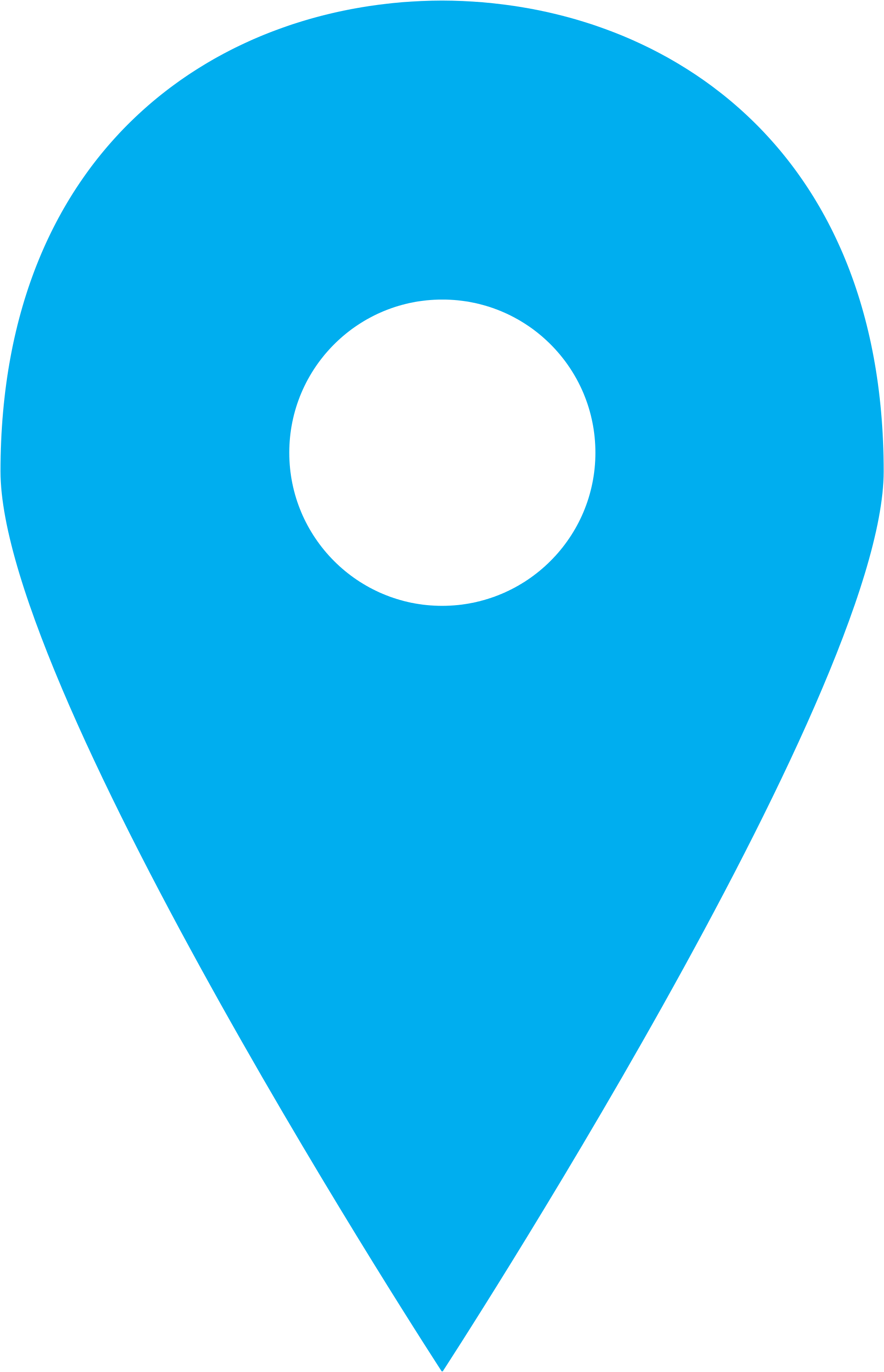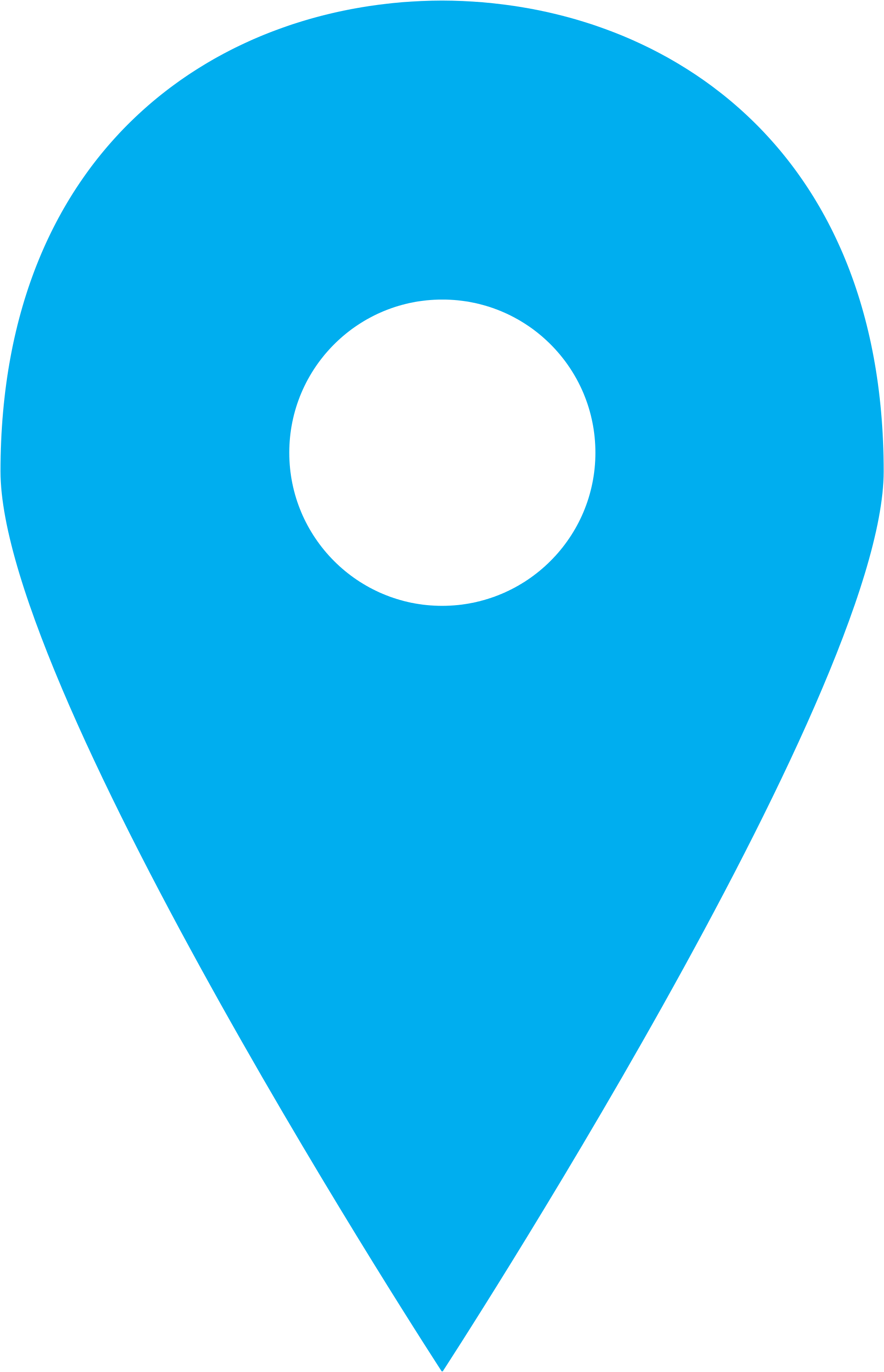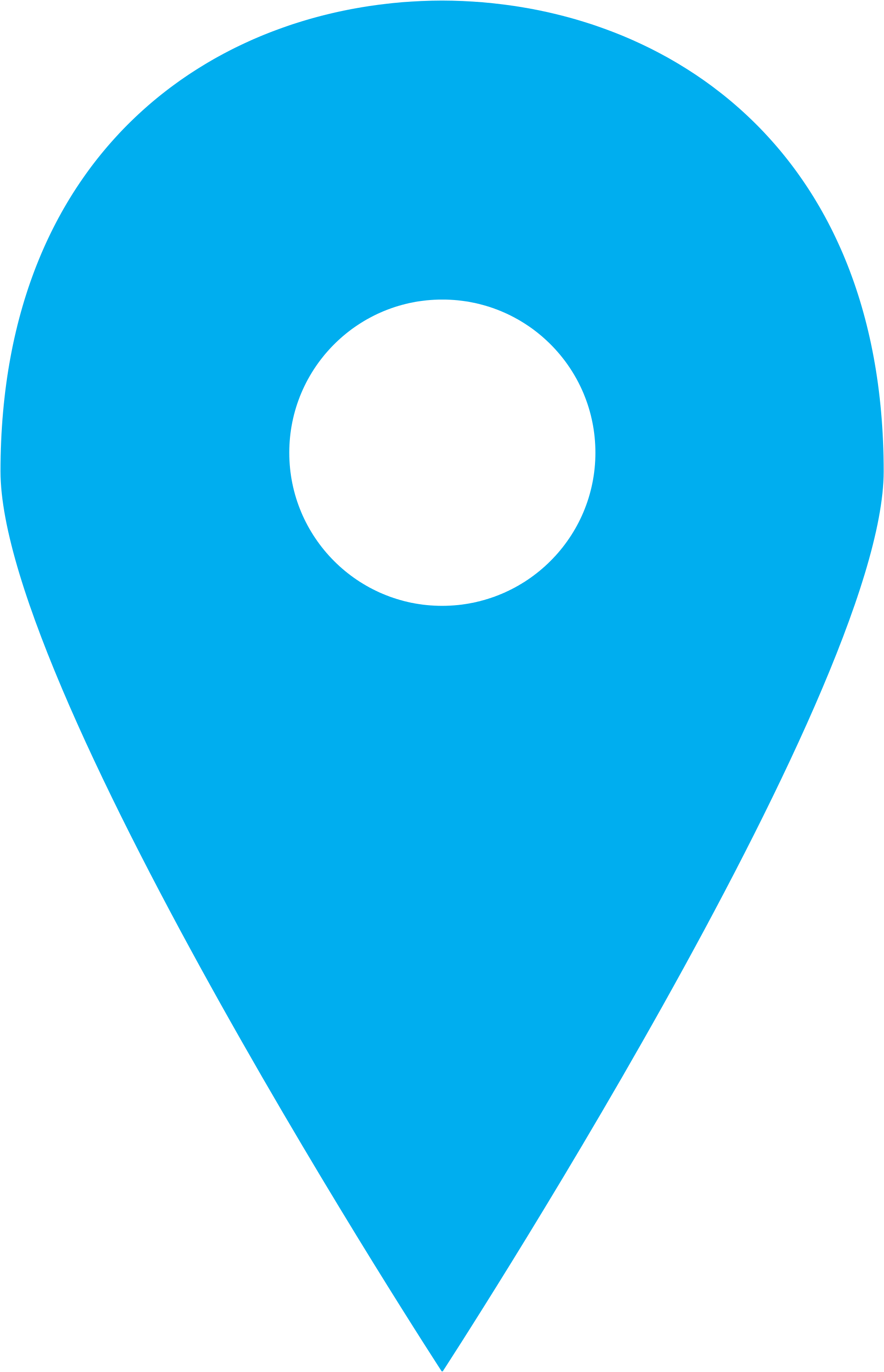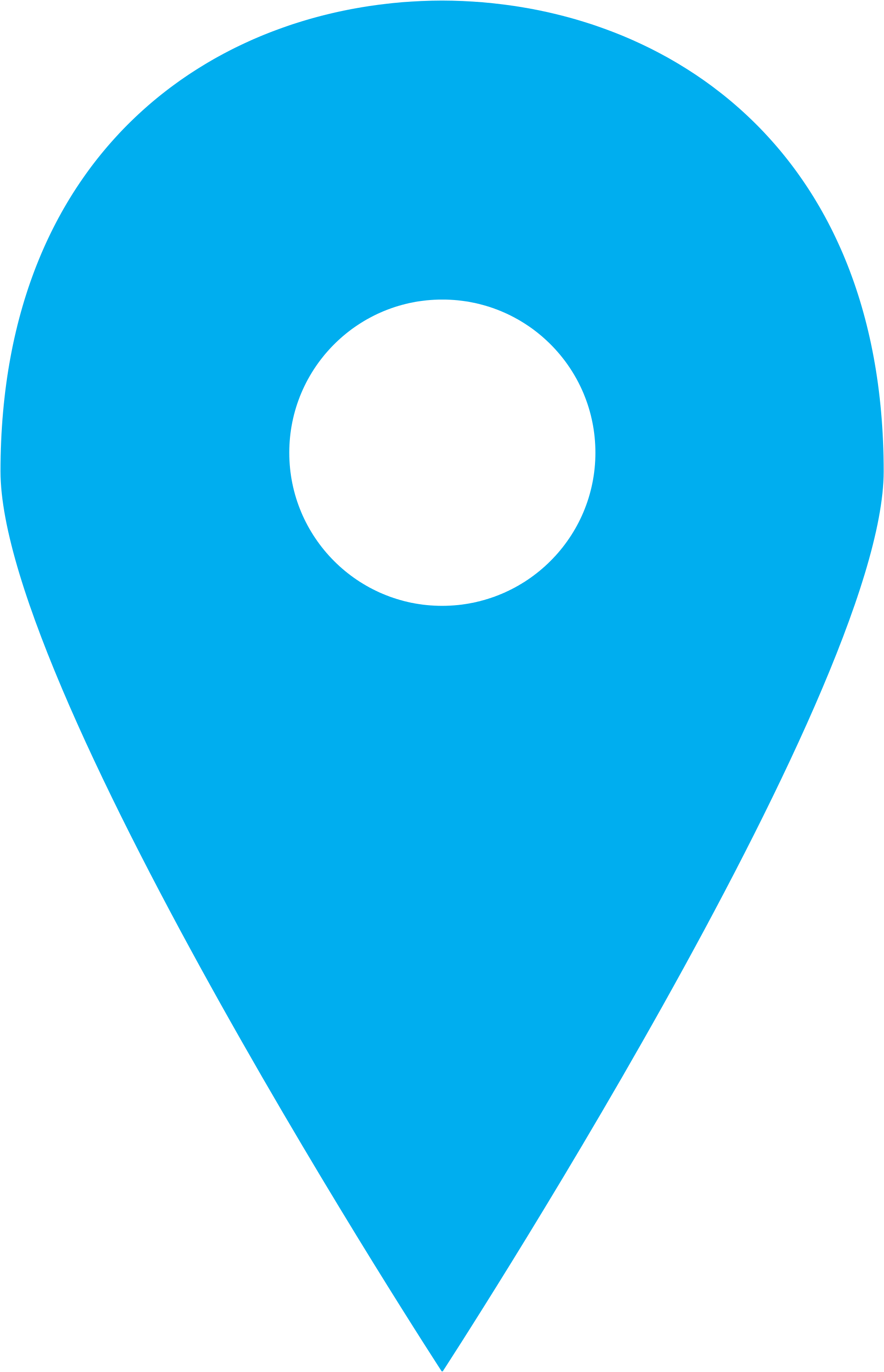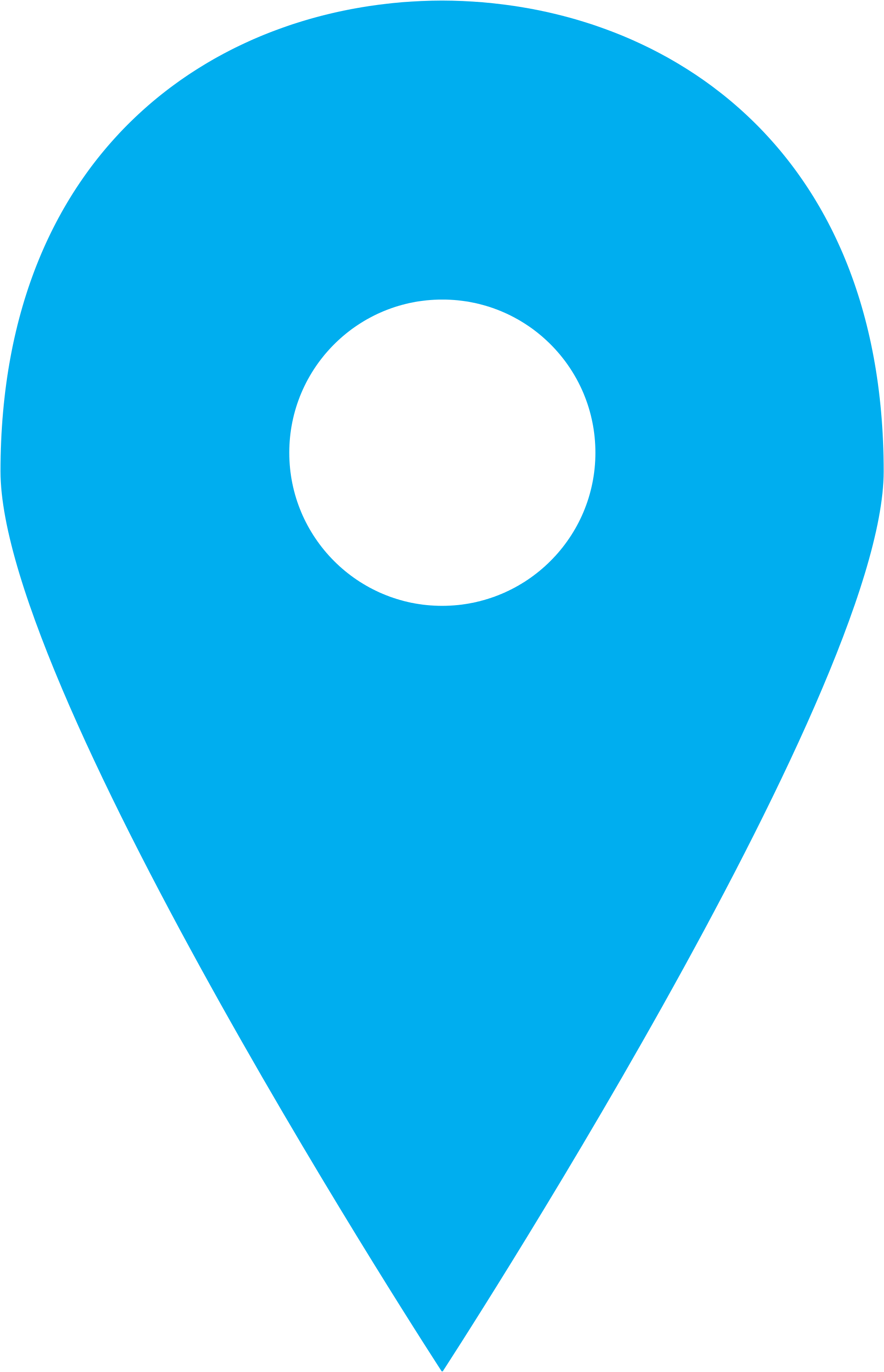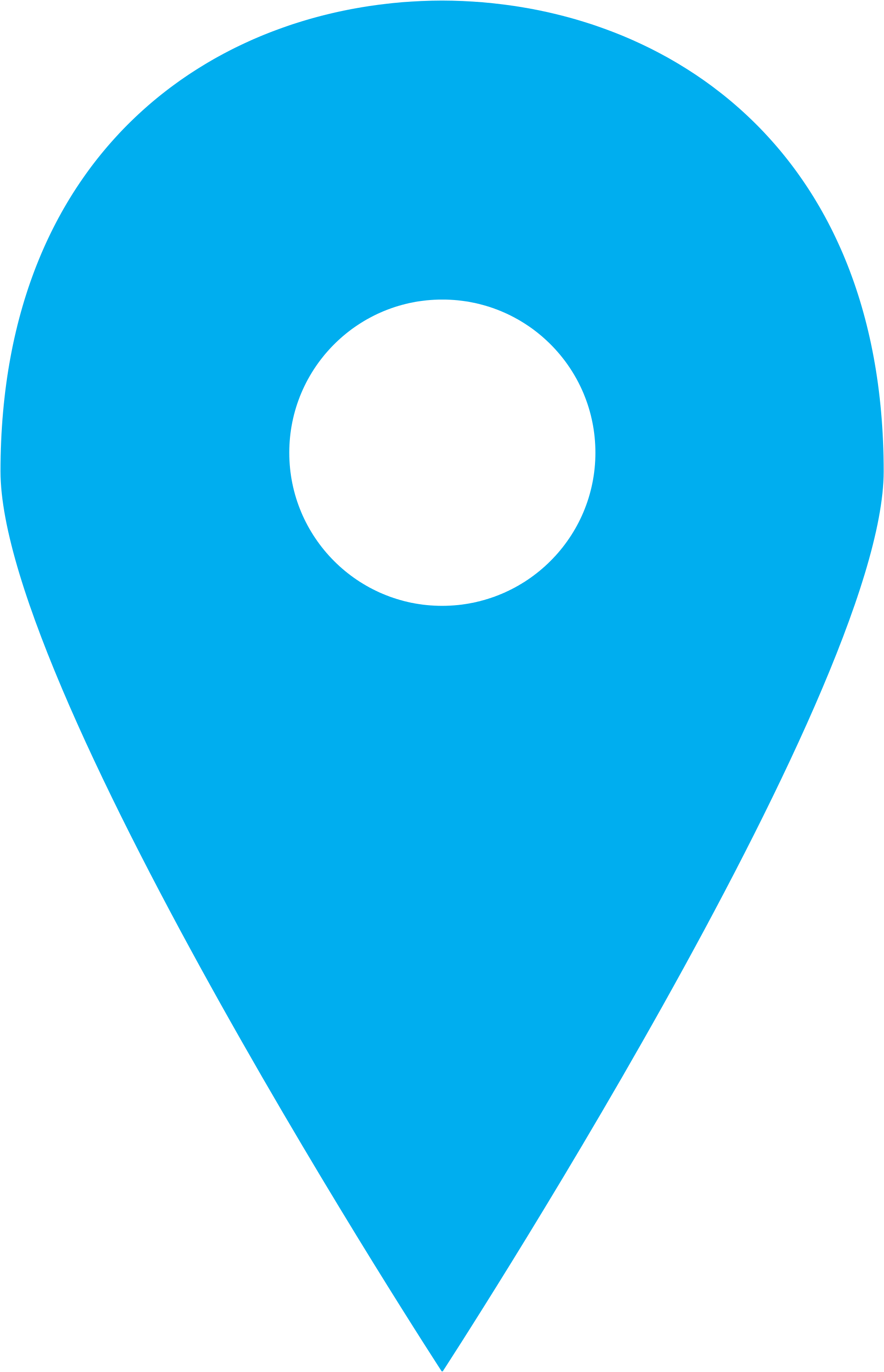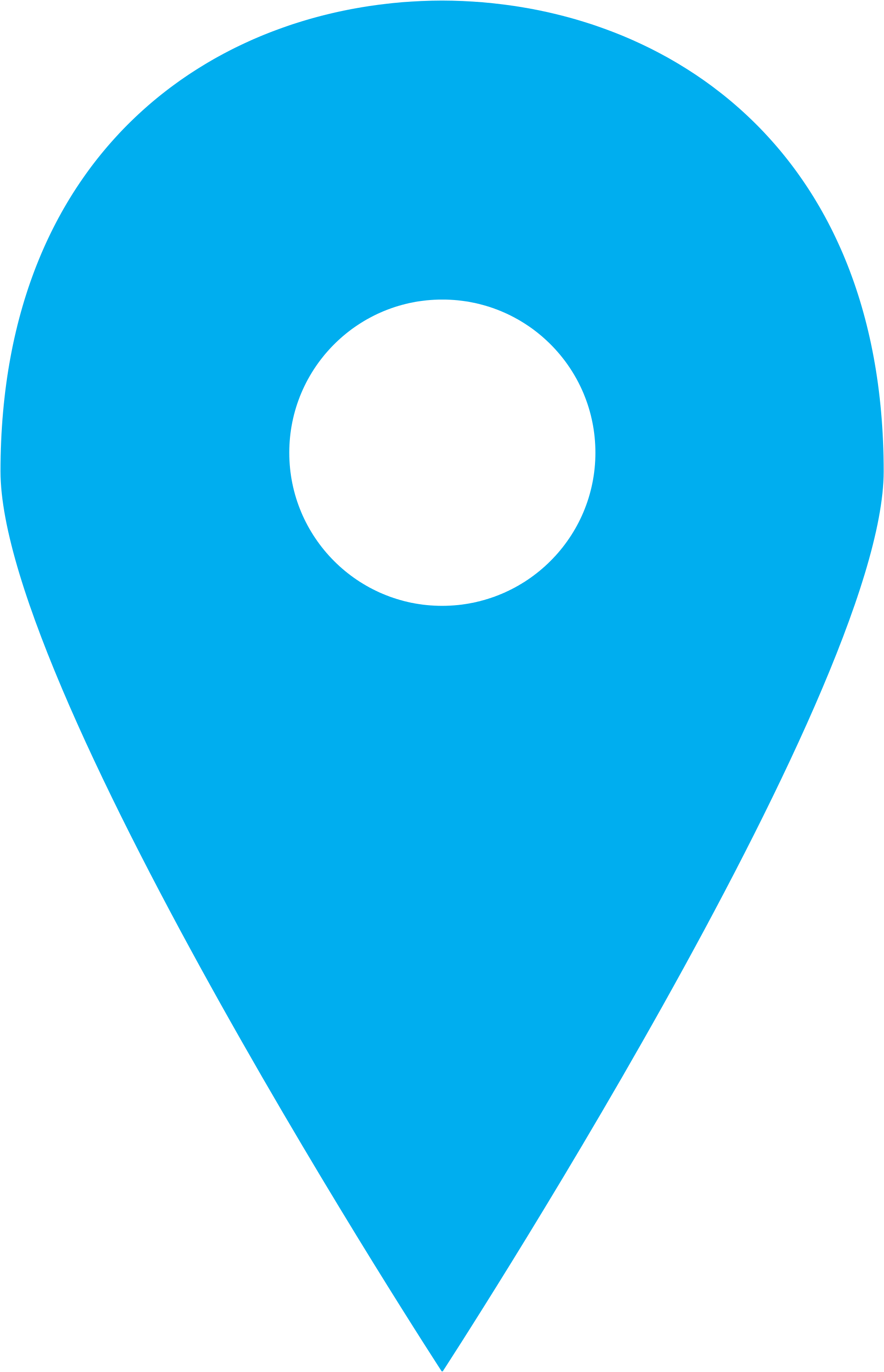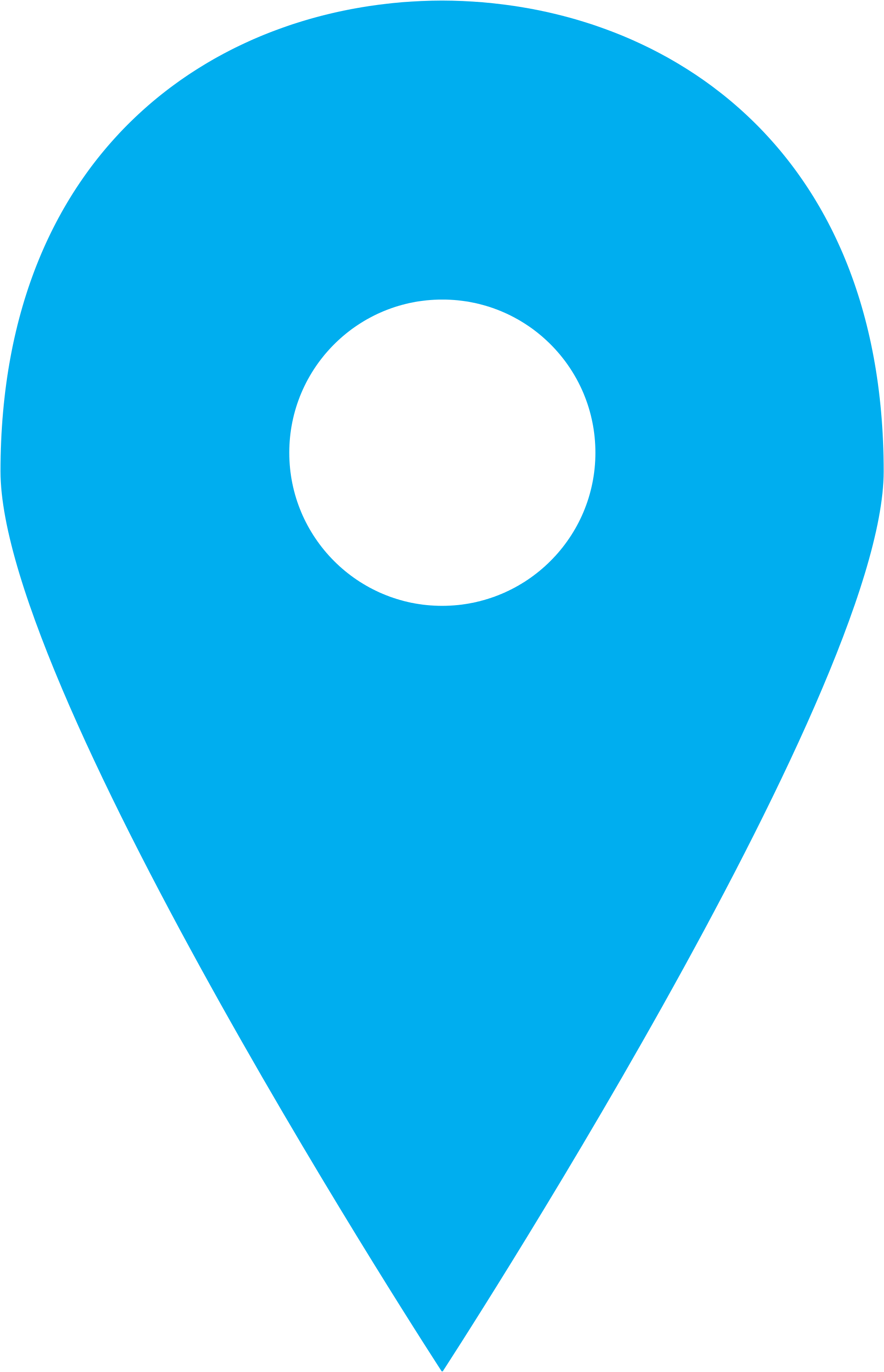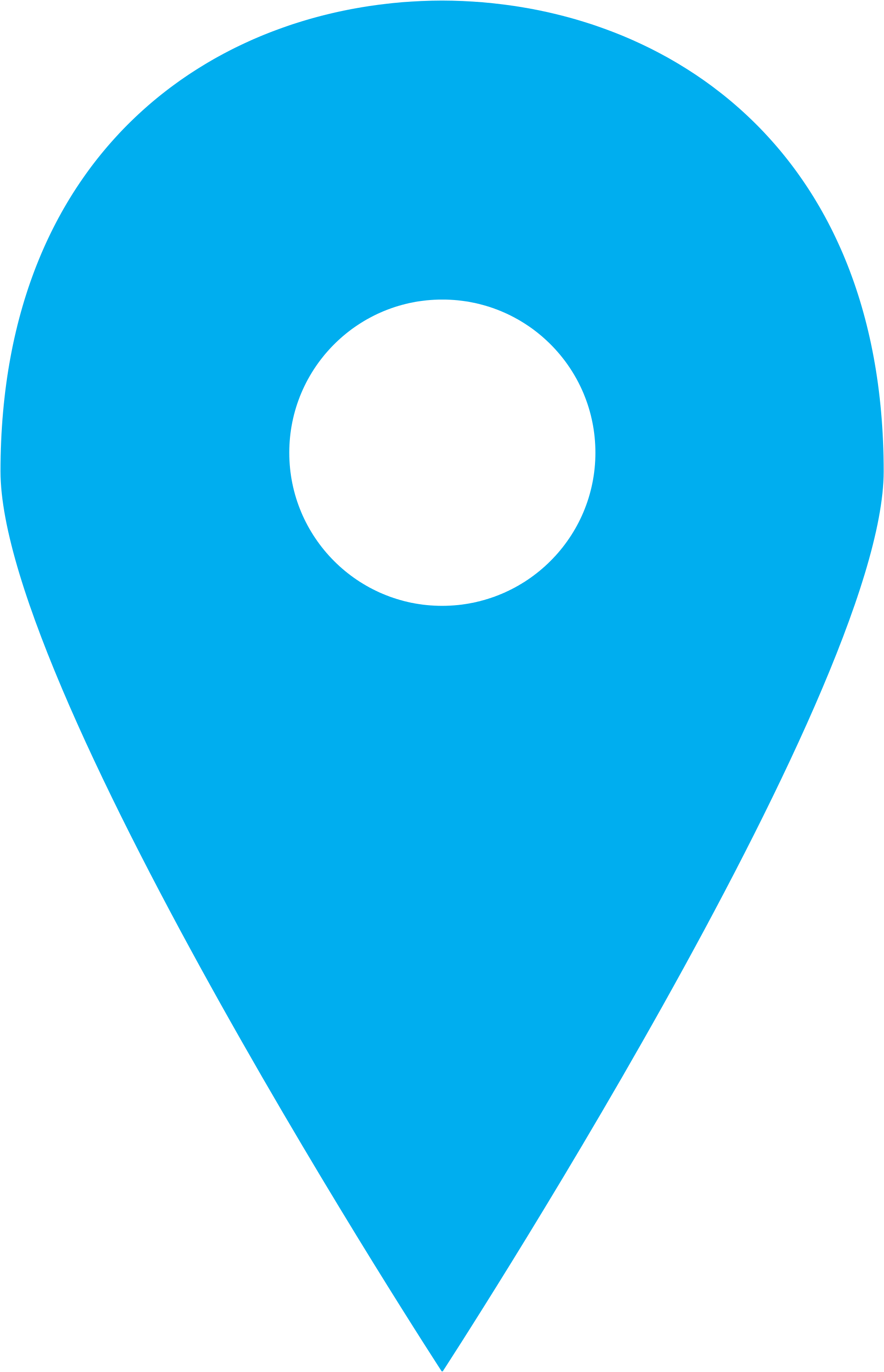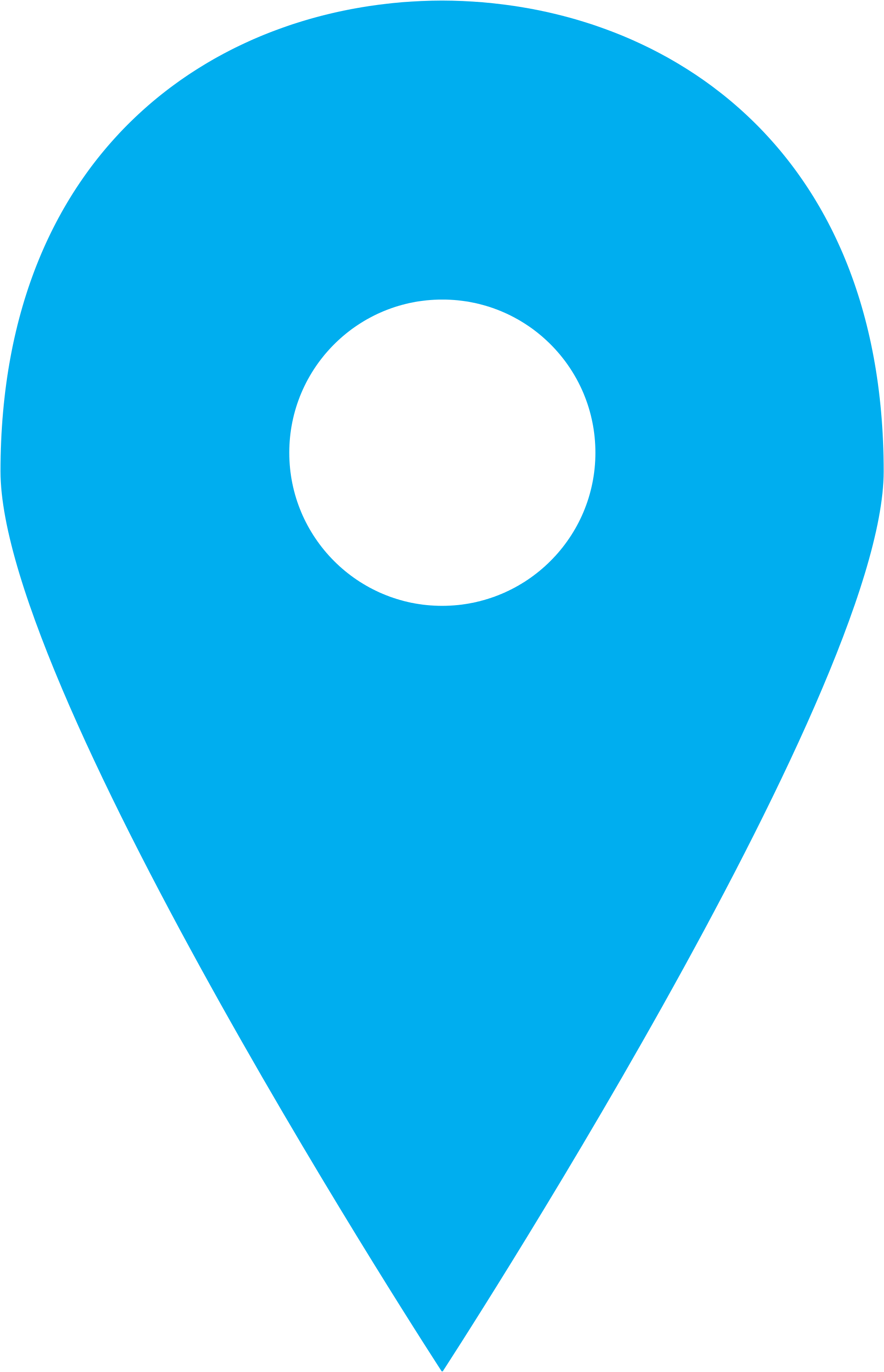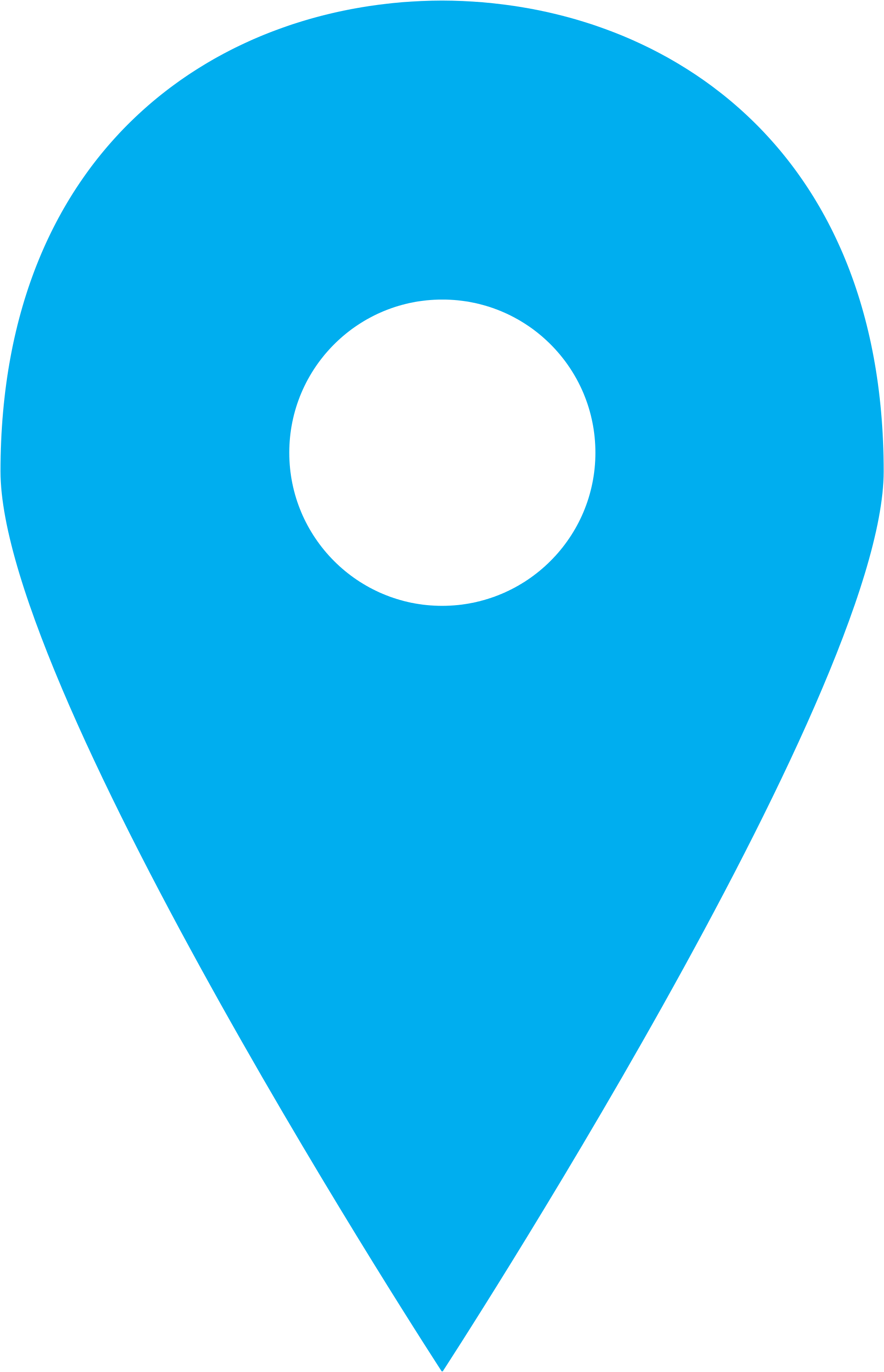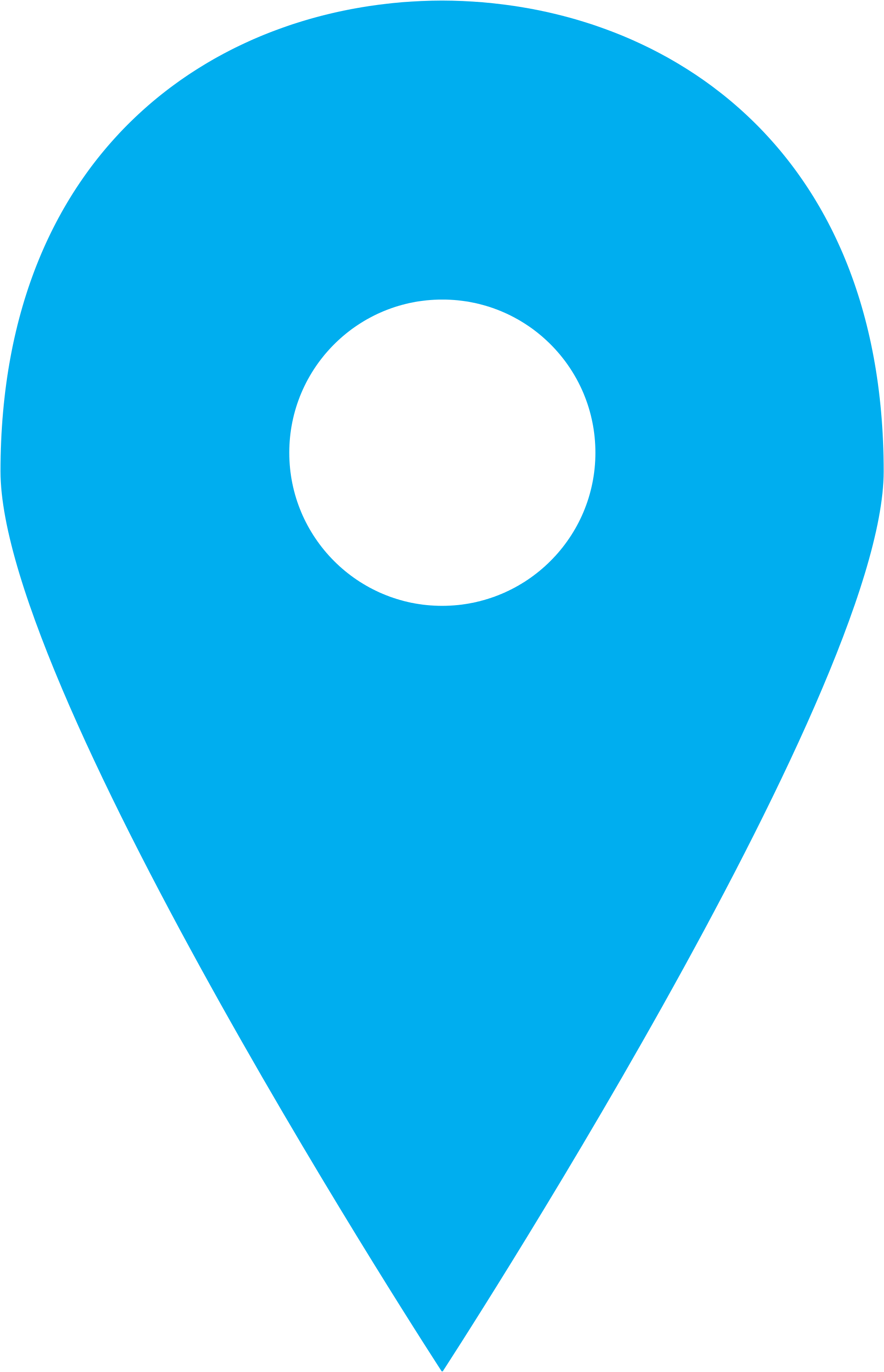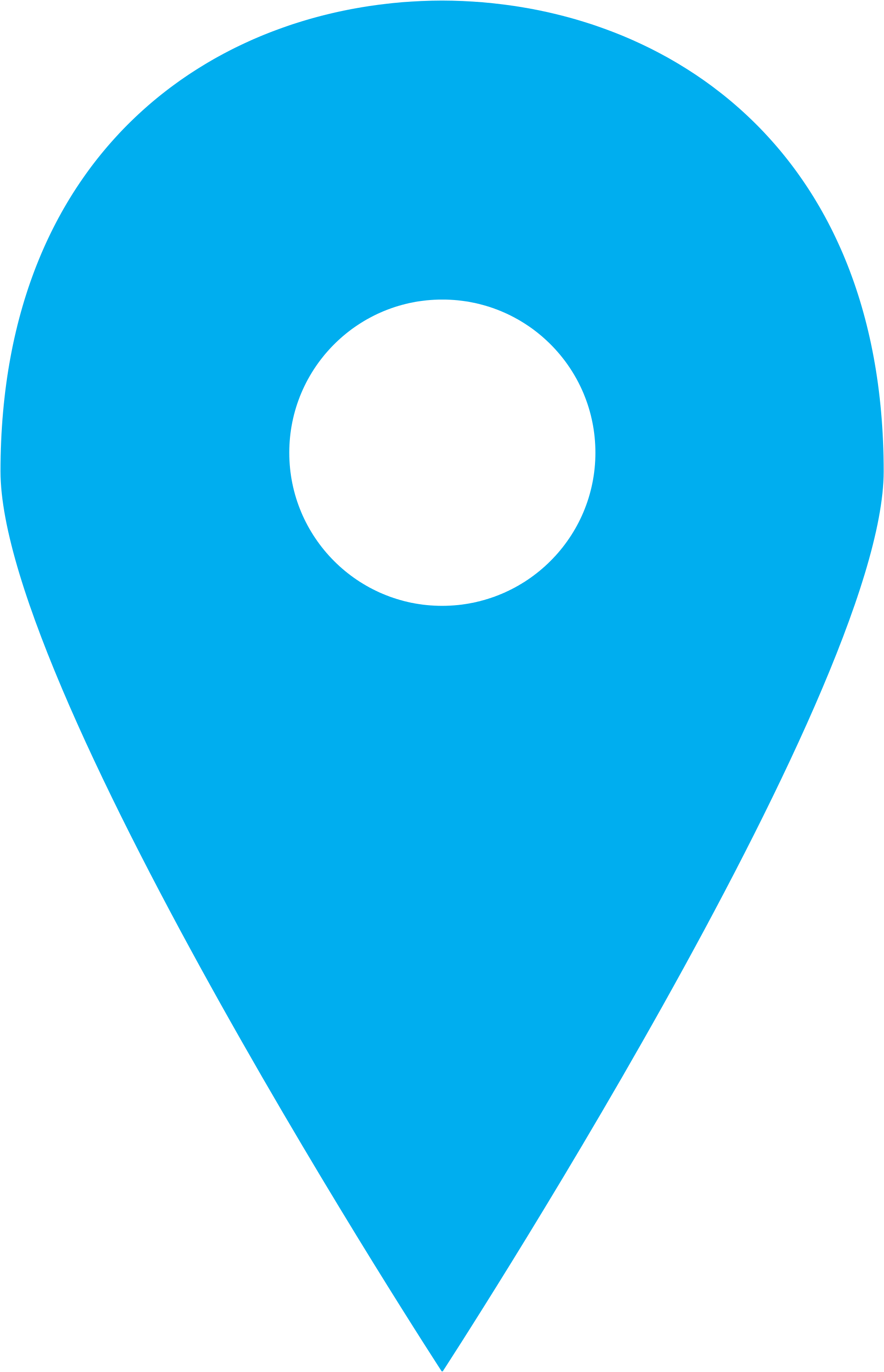 Value Priced Wholesale Solution.
Moran Foods is a premier wholesale grocery distribution company specializing in private brand procurement and supply. Our history spans four decades with a commitment to the highest level of customer service and distribution of value priced products. Moran Foods offers high quality Private Label Brands, an assortment of national brand products, USDA inspected meat, farm fresh fruits and vegetables all at an outstanding value in today's wholesale marketplace.
Put Our Purchasing Power to
From our 13 Distributions Centers we service more than 1,000 retail stores and other distribution points across the U.S. and internationally, Moran Foods can help you leverage the buying power of a major retailer. Because we carry only the most popular items in the most popular sizes, our selected assortment translates into tremendous volume across our business and lower costs for you.
Products Your Customers Want.
Our assortment focuses on the products consumers want—from fresh produce and meat to nonperishables and frozen foods, and everything in between. We specialize in the distribution of National Brand Equivalent Private Label products, like our own America's Choice line. And we supplement our selection with national brand items, always at competitive prices.