Have you considered opening a grocery store but realized it wasn't easy, especially in this current tough economy? Do you feel like owning a business sounds like a pipe dream? If these are some of the questions that cross your mind often, we have a solution for you – join our independent retail partners by starting a discount grocery store with our Save A Lot licensing program. Here are the four competitive advantages of opening a grocery store with us.
Our Business Model Is Flexible
If the past two years have taught us anything, a flexible business model is more important than ever. With the constant challenges and evolving customer expectations, opening a discount grocery store with a flexible business model is ideal because it makes it easy to adapt to changing circumstances while remaining a profitable enterprise.  
Save A Lot licensing gives retail partners the independence to run their businesses without any hassles and stringent measures. We are constantly innovating to make our system efficient for customers and licensees.
No Initial Licensing or Royalty Fees 
Investing in most licensing opportunities requires capital. Although there may be costs associated with opening a retail grocery store with us, our retail partners enjoy the benefits of not paying initial licensing or royalty fees. With our vast experience in our licensing program, the chances that you'll run into unexpected costs are significantly reduced. 
The required costs to open a discount grocery store depending on the size and location; therefore, licensing partners should have a net worth of around $1 million and liquid assets totaling $300K. The required capital will cover the following: 
Inventory

Working Capital

Equipment

Leasehold Improvement

Security Deposit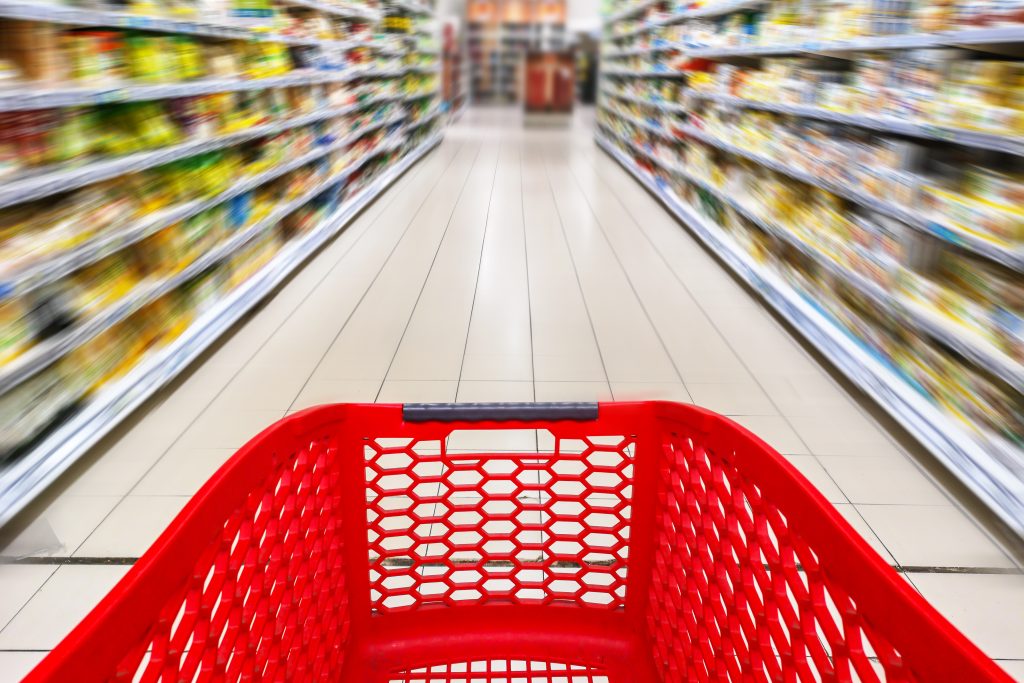 Retail Partner Incentives
Running a business requires constant investments. With our licensing program, we focus on refreshing our branding to introduce new prototype remodels. Our store development teams tirelessly support store refurbishments, new construction, and conversion efforts in both existing and new markets. The execution of our company's remodel program has been successful in more than 300 stores, making multi-unit opportunities possible!
In our licensing partnership, we reinvest capital into the remodel assistance programs to assist our independent retail partners in renovating their discount stores to deliver overall brand aesthetics and enhanced customer experiences. 
Ongoing Support and Resources
The success and growth of any licensing business greatly depend on the comprehensive training, ongoing support, and resources provided. Because we are invested in helping our retail partners get their discount grocery stores up and running, they are also equipped with our comprehensive licensing support system designed to strengthen their businesses. More than anything, we ensure licensees are not alone, as we are always available to help their stores operate smoothly. 
As the leading independent discount grocery chain, we have simplified our customers' shopping experiences while providing high-quality products and competitive prices. Our retail partners benefit from our profitable business model and contribute positively to their communities by providing essential, affordable, high-quality foods. 
Contact the Save A Lot team today to learn more about the grocery business and how you can take advantage of our unique discount grocery store brand to become a Retail Partner with us.