The Ideal Sa

v

e A Lot Candidate
"What license do I need to open a grocery store?" Follow our lead and see for yourself. It's a great time to break into the grocery store industry, and when you partner with Save A Lot, you don't need any prior experience to get started. We've built up a comprehensive system that makes it easier than ever to stock your shelves, attract new customers, and work towards sustainable growth.
Per
k

s of In

v

esting in Opening a

Grocery Store:
There are lots of great reasons to open a grocery store of your own.
Ta
k

e Control of Your Career
If you're tired of working for someone else, Save A Lot gives you the opportunity to take control of your career.
The
grocery store industry is growing
, as people depend on businesses like Save A Lot to keep their households running smoothly. That leads to real opportunities to increase your bottom line.
Running one or more Save A Lot stores is a flexible job, and retail partners are free to set their own schedule for the most part. This advantage is a real benefit for busy parents juggling home and career.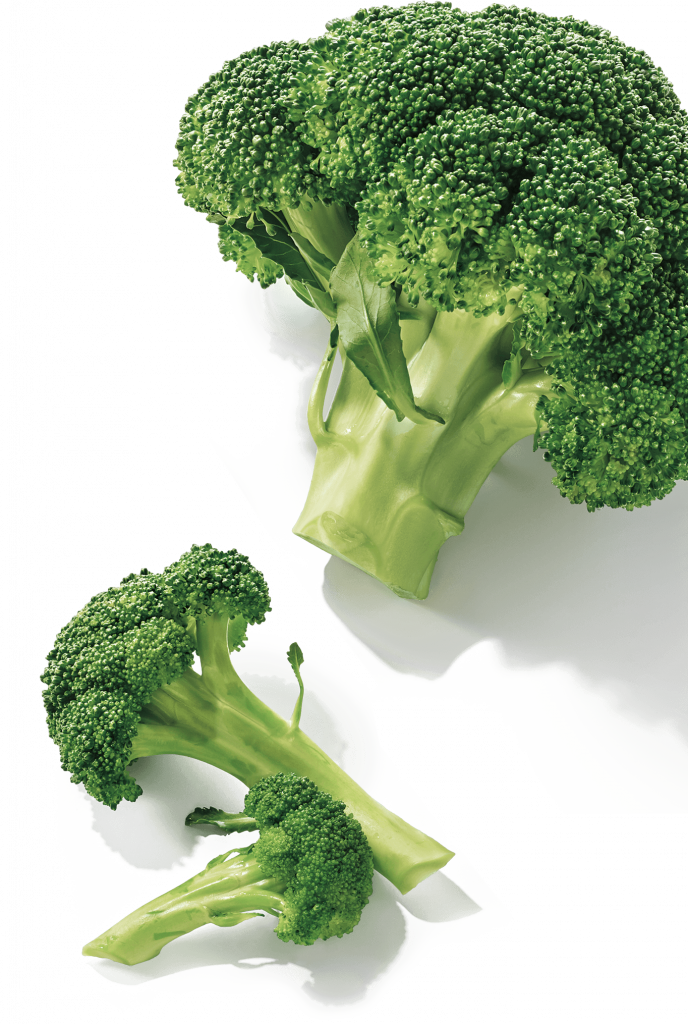 Who is Qualified to In
v

est?
Our retail partners come from many backgrounds. There's no requirement that they have grocery industry experience, although some do.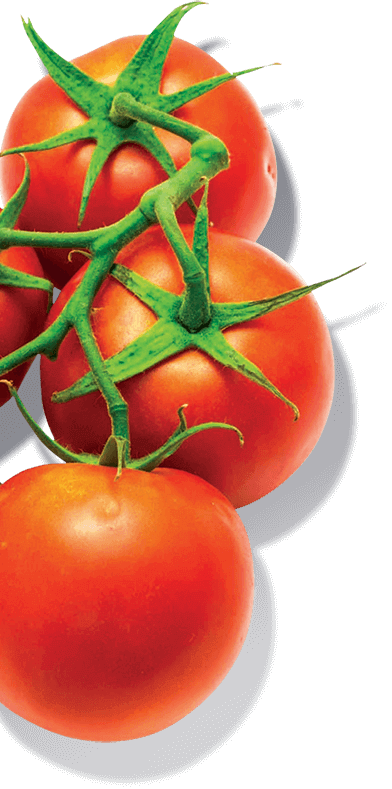 Business o
w

ner loo

k

ing to add ne

w

re

v

enue streams to your portfolio?

Grocery store manager ready to ta
k

e the next step by opening your o

w

n store?

Career in
v

estor

w

anting to in

v

est in a gro

w

ing industry?

Grocery store o
w

ner in need of a more profitable system?
If any of the above sounds like you, you could be a great fit for Save A Lot.