Sa

v

e A Lot Supermar
k

et In

v

estment Costs
The cost to open a small grocery store with Save A Lot covers virtually everything it takes to get started. The exact amount you'll spend will vary depending on factors like the size of your store, the lease agreement you sign, your store's location, and so forth.

Here's a sneak peek at some key costs associated with the Save A Lot supermarket investment.
Ho
w

Much Capital Does it Ta

k

e to Open a Sa

v

e A Lot?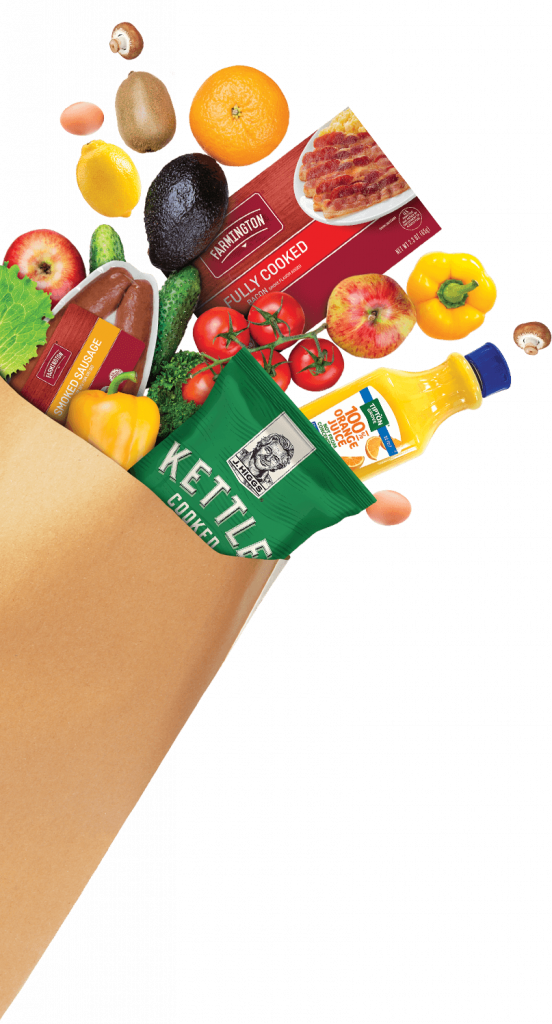 We're looking for licensees with a net worth of around $1 million and liquid assets totaling $300K. We've found that the investment to open a grocery store is easier to manage with this level of capital to leverage. (We are willing to work with outside financing.)
We welcome licensees who have formed business partnerships to help share the initial investment costs. We also encourage licensees to seek out third-party financing such as SBA loans.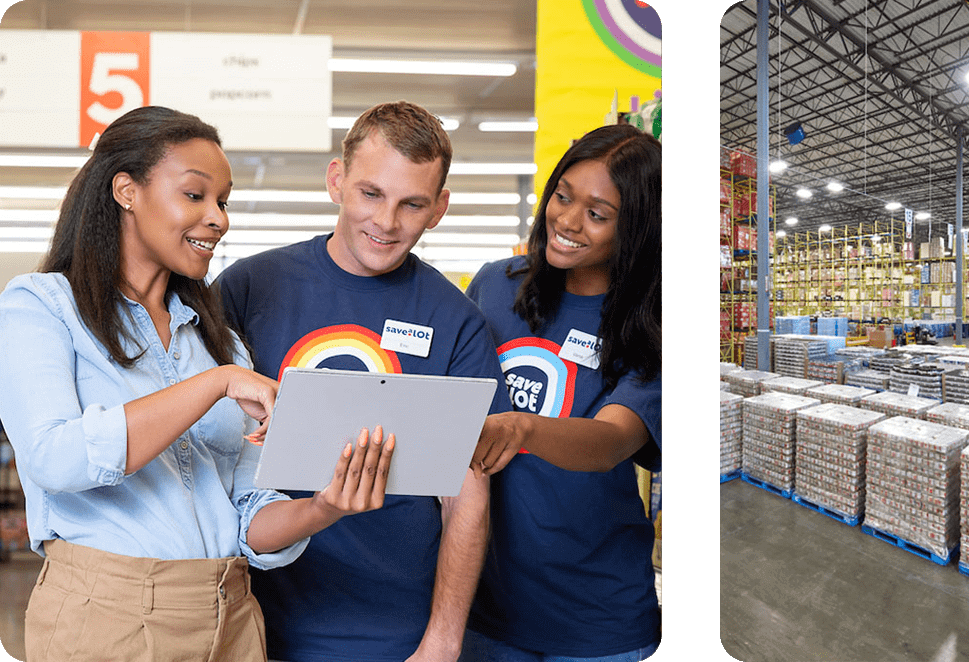 What Does My Initial In
v

estment Co

v

er?
Your initial investment goes towards preparing your location to operate as a Save A Lot grocery store. Some of these costs include:
Our team supports you every step of the way, ensuring that you build out a store that's ready to operate efficiently.
We've worked to develop a model that eliminates unnecessary fees, freeing you up to spend more resources on growing your business.
We do offer a number of services, such as:
We've developed highly effective systems that have shown themselves to be cost effective. Licensees can choose to take advantage of these services.

Contact us directly for more details on Save A Lot's fees.
What Resources Will I Enjoy as a Licensee?
Too many to list here! Whether you have grocery industry experience or are looking to break into the business for the first time, Save A Lot has built up a highly efficient system.