Grocery Store Licensing Opportunity
Ho
w We Compare to Grocery Franchise Opportunities
Unlike supermarket franchise opportunities available today, the Save A Lot Licensee Model stands out for a number of reasons.
Flexibility to localize your business
And more freedom to run your business
As a hard discount destination, we're popular among the countless customers who love to find bargains. However, because we carry many exclusive brands and control our distribution, we're able to keep our stores consistently stocked with the in-demand items customers need.
One of the best reasons to choose our retail grocery business opportunity is that we're a lot more flexible than a franchise. You have the freedom to grow your business, and our team is here to support you.
We aren't the typical grocery opportunity – we're constantly innovating to make our system the most efficient for customers and licensees alike.
Save A Lot Retail Partners can count on receiving operations support throughout the life of their businesses. We'll ensure they're implementing best practices to keep things running smoothly so they'll see maximum returns on their investments.

If you're looking for the freedom to run your own business with the support of an experienced team behind you, our grocery store licensing opportunity could be right for you.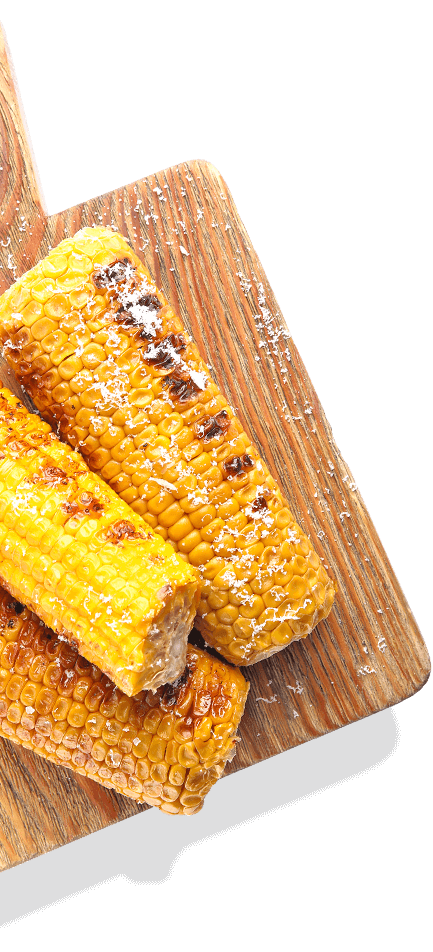 Another great reason to choose our grocery business opportunity is the value of our brand name. Since 1977, Save A Lot has been building a reputation for quality and value. Customers know they can turn to us for USDA-inspected meats, farm-fresh produce, and all the other pantry staples they need and can depend on for value.
When you become an independent retail partner operating under the Save A Lot brand, you'll immediately enjoy the benefits of that strong reputation.