Are you looking for a career change that will enable you to have a positive impact on the eating habits of Memphis residents? If so, opening a Memphis discount grocery store with Save A Lot's licensing program is a great move to consider! Although starting a business during a recession is often frowned upon due to the high risks beyond your control, Save A Lot offers a recession-resistant business model – thanks to the grocery market that shows no signs of slowing down!
With a market size estimated at $811.5 billion in 2022, investing in a grocery store with Save A Lot is a smart business move. Our flexible and profitable licensing opportunity offers Retail Partners a proven business model designed to help them succeed in the independent grocery market.
Why Invest in a Save A Lot Grocery Store
Save A Lot
is invested in seeing your business grow and succeed. That's why we have a comprehensive training program designed to get you up to speed on how to run your business efficiently and effectively. As a Retail Partner, you'll also enjoy valuable resources as you grow your business, including:
Our efficient field operation procedures designed to save you time and money
Dedicated distribution centers ready to keep your store stocked with high quality products you need.
A detailed operations manual
Ongoing training as needed
And so much more!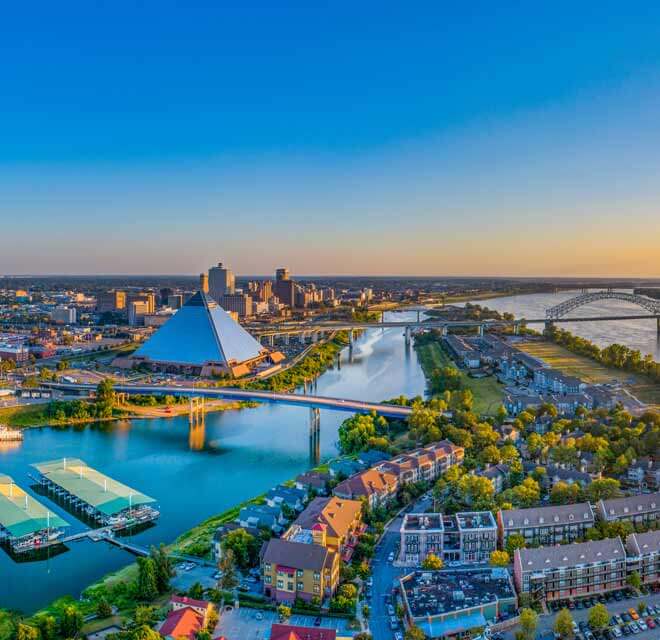 Why You Should Take Advantage of Our Licensing Opportunities in Memphis
Food deserts are a national issue. The term describes an area where fresh and healthy foods are not easily accessible. In Memphis, TN, the local community is severely impacted due to various reasons like the lack of available public transportation, local food choices, and health education. Ranking 16th in a national study comparing food accessibility in different US cities, Memphis has 5.5 out of 100,000 households with limited access to food. An additional study reveals that 15.6% of senior residents have the highest senior food insecurity rate in the nation.
Due to the scarcity of healthy and affordable food, getting a Memphis discount grocery store license with Save A Lot will likely prove to be a profitable business venture. As a licensee, you'll have the opportunity to not only help positively impact your community by making fresh and healthy food easily accessible but also alleviate the costly health concerns associated with poor eating habits.
The Cost of Opening a Save A Lot in Memphis
To open a grocery store with Save A Lot, Licensees are expected to have a net worth of $1 million and liquid assets worth $300K. The exact cost of your grocery store will depend on various factors like the lease agreement you sign, the location and size of the store, etc. The cost covers everything you need to get started, like:
Starting Inventory
Working Capital
Equipment
Leasehold Improvements
Security Deposit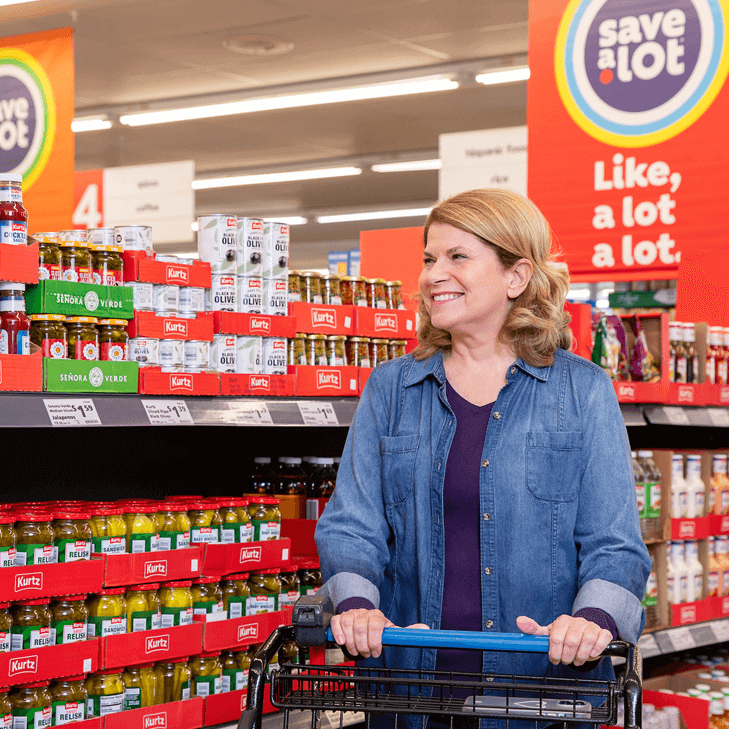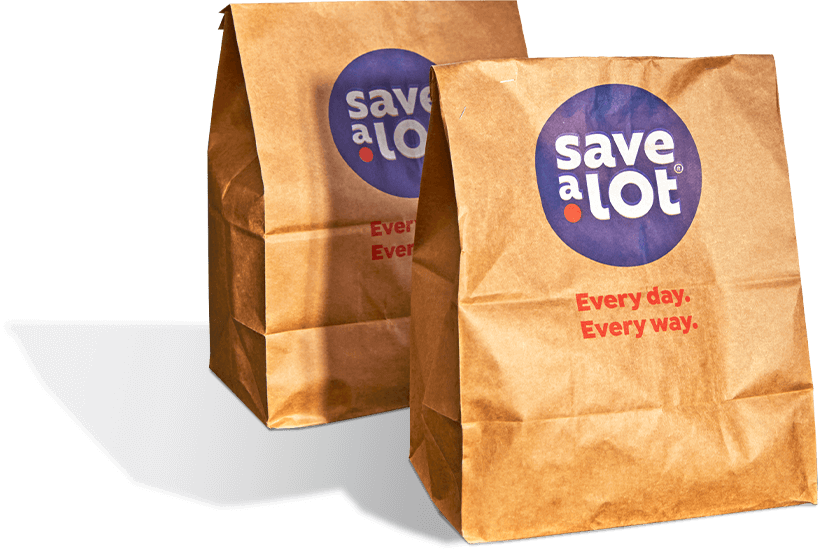 If you have alternative ways to finance a grocery store in Memphis, like seeking out third-party financing  such as SBA or commercial banking loans, forming business partnerships, or other alternative lenders, for example, Save A Lot is happy to work with you!
If you're ready to own a successful business and make a difference in the lives of the Memphis community by giving them access to high-quality, healthy, and fresh foods, now is the time to make the most of our licensing program! It is designed to help you thrive in your entrepreneurial journey!
Reach out to us today, and let's get the conversation going!