Curious about the requirements for making the investment to open a grocery store? We've built up a comprehensive licensing program since 1978 that allows our investors to break into the discount grocery business. We're not your typical licensing opportunity! See what it takes to invest.
We work with independent retail partners from all different backgrounds. Some have extensive experience in the grocery industry, while others are new investors. Prior experience is helpful but absolutely not required to partner with Save A Lot.
We're loo
k

ing for retail partners

w

ho are: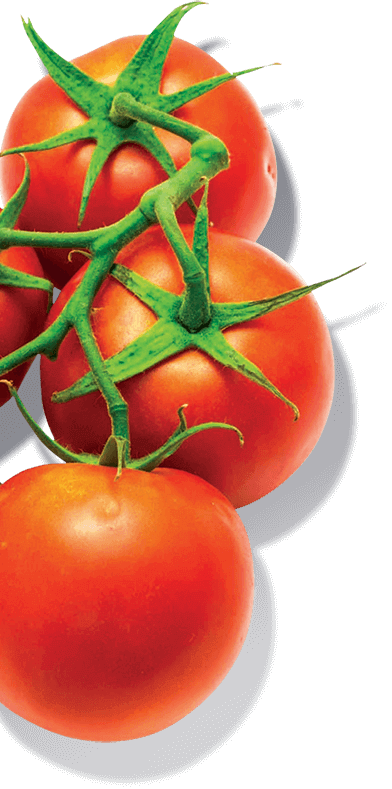 Interested in the hard discount sector of the grocery industry

Dedicated to building a
successful business

Passionate about ser
v

ing

the community

Willing to learn the Sa
v

e A Lot Way

Positi
v

e and moti

v

ational leaders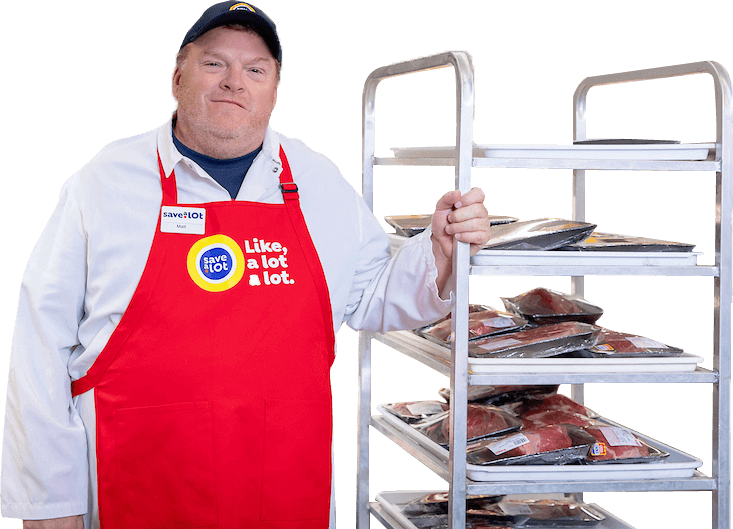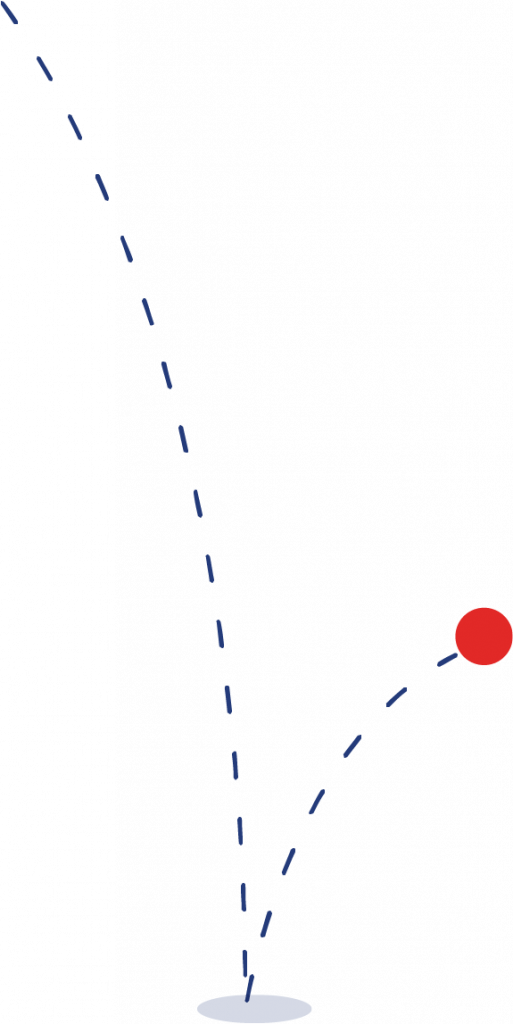 What Do I Need to Open a Grocery Store?
We'll walk you through the processes of signing a licensing agreement with Save A Lot, as well as
obtaining the proper business licenses in your area; this will vary from location to location, but our team
can help to cut through the red tape.
Opening any new business requires a significant investment but Save A Lot has streamlined our costs to ensure you get the most for your money. We're looking for investors with a net worth of around $1 million, and $300K liquid capital. (We are willing to work with outside financing.)
One of the best things about partnering with Save A Lot is that we've opened hundreds of locations, our experience opening stores should greatly reduce the chances that you'll run into unexpected costs along the way.
The investment to open a grocery store with Save A Lot goes towards covering costs such as:
Multi-Unit Opportunities A
v

ailable
With our flexible requirements, many retail partners opt to open multiple locations at once. This option is a great way to cultivate a larger customer base and quickly build a strong following in your area. While a multi-unit investment requires more capital, it also requires dedication. 
Be sure to ask us about new store incentives that help make our multi-unit opportunity possible!