Open a Smaller Footprint
Grocery Store

w

ith

Strong Real Estate Support
When you open a small grocery store with Save A Lot, you can count on us to provide you with strong real estate support throughout the process. We can help you choose the right location to serve your target customers and help you build it out to achieve maximum efficiency and returns on your investment.
Choosing the Right Location
There are many factors that go into choosing the right location when you open a smaller footprint grocery store.
Is there a demand in the neighborhood?
Is it centrally located near your
customer base?
What are the main demographics in
your region?
Will your location be easily accessible?
Does it have adequate par
k

ing?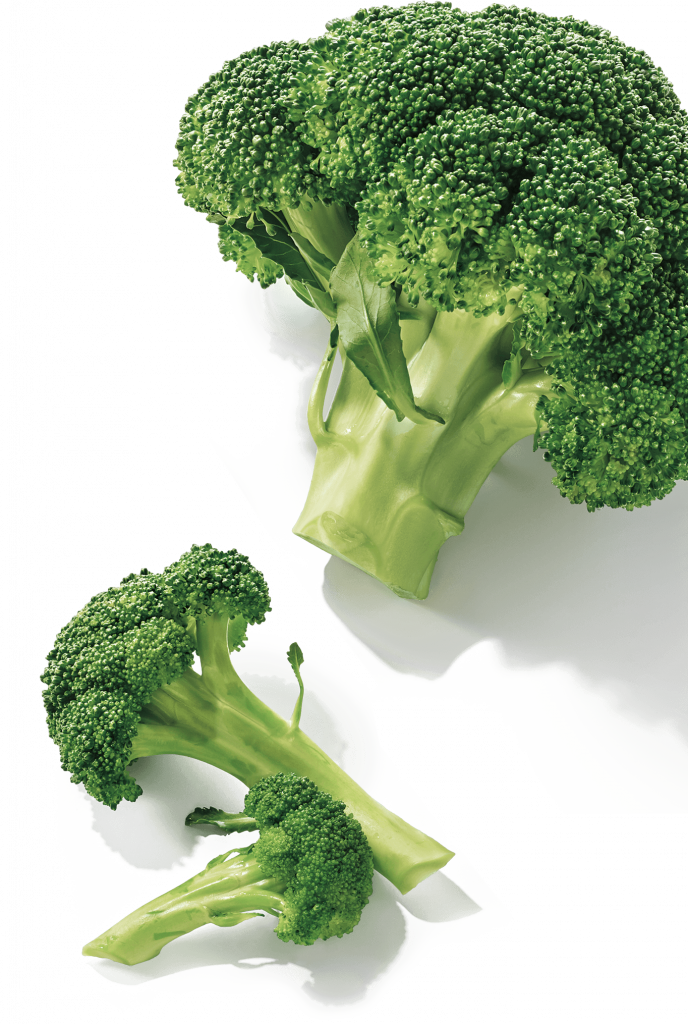 Finding a space that meets all of these criteria can be difficult. Thankfully, our team is ready to assist independent retail partners with their real estate needs by providing expert knowledge, time and cost savings tools, as well as industry best practices around lease negotiations. We will leverage all of our contacts and experience to find the perfect location in your area.
Building Out a Smaller Footprint Grocery Store
Once you've found the right space, we will provide you with customized store layouts specific to your location. We've opened hundreds of stores over the years, so we've got the construction and buildout process down to a science. We'll provide you with prototype building plans, connect you with contractors, and guide you through each step through your grand opening.
Save A Lot utilizes strategic layouts that make it as simple as possible for customers to find what they need and for employees to keep your shelves stocked with in-demand products. Sections like produce and bakery, grocery, dairy, and frozen are all carefully laid out to have the maximum impact on your bottom line.
The Benefits of
Going Small
One of the best parts of choosing the Save A Lot model is that we focus on building smaller footprint stores. It's what sets us apart from your typical grocery store opportunity: